I'm just going to be blunt here.
Is anal play healthy? Seriously, things are not supposed to go up there.
My worry?
I don't want to poop all over myself when I'm older. Or, you know, in a year. Because if it is going to happen, it will never be at the right time.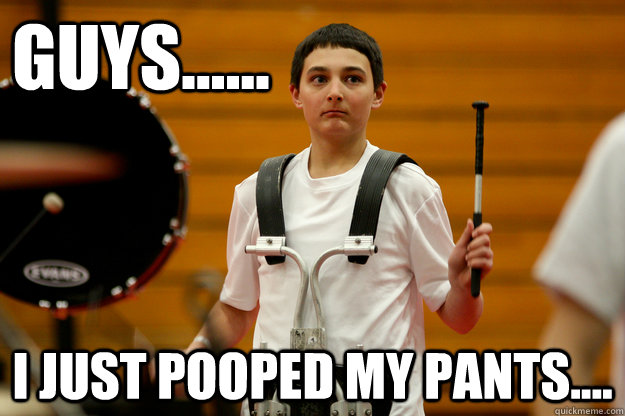 There! I said it. It's a real fear of mine.
A few months ago, I had a
dream
nightmare that my butt hole was huge. I was looking down on myself, I was on my back, and there was my butt hole. I could have dropped a cantaloupe right in! It was awful. I wanted to cry. Still do.
I know I could do research online but, I don't think I want to know.